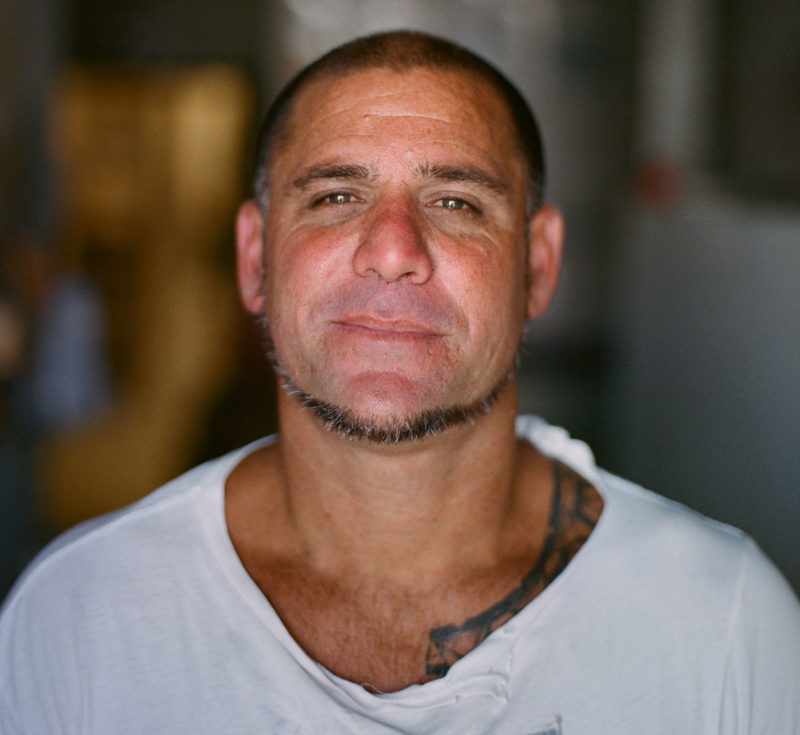 Duke Aipa Q&A: The youngest son of storied Ben Aipa, Duke is a master innovator and shaper.
Duke Aipa spent as much time playing with foam as he did toy-cars growing up, in and out of his father's shaping bay. He is the youngest son of storied Ben Aipa, master innovator, and shaper. Born on Oahu, carrying the torch for a bloodline of board builders is a calling that Duke has gladly accepted.
What does it mean to be the son of Ben Aipa?
It used to be a heavy weight to even think about…son of Ben Aipa…named after his inspiration , the great Duke Kahanamoku…but it all boils down to perspective…I now view it as not being in my dads shadow…but living in his light..
I live my life in Aloha..just as my father did…and the Duke before him
What motivates you to get in the water and go for a surf?
Theres zero motivation…the ocean is where I find myself..where I connect with my ancestors…where I get to create movement and participate in the freedom of the waves.
Paint a picture of your childhood. What were your family dynamics, exposure to the ocean, and parental expectations like? We obviously were a surfing first family..and thats how we were raised. In the ocean before the sun came up…and getting out when the sun went down..surfing is who we were as a family. Did my dad want me to be world champ someday…yes..was that my path..No.. I had that freedom..the mobility to create and experience anything I wanted to…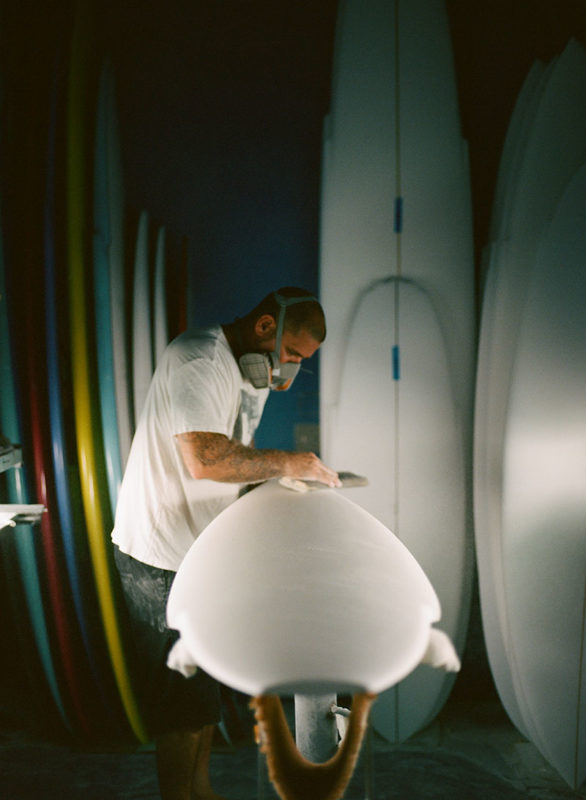 There were no expectations..my parents supported me no matter what I got into…from surfing, to soccer, to ice skating, music..whatever I wanted to do they encouraged it.
When and how did you begin shaping yourself?
We grew up in factories and surf shops.. it was just a part of everyday life for us. So beginning? It was always there…every kid plays with their dads tools…our dads tools just happened to be shaping tools..Ultimately I would become his shaper towards the end of his career, and take over shaping his designs.
I've had multiple people describe you as a big teddy bear. What makes you go from soft and cuddly to savage beast? You have to watch out for teddy bears…lol
I do have a birthright…by namesake to perpetuate..being named after Duke Kahanamoku is a huge responsibility and with it an opportunity to be a source of Aloha that is fading from our growing sport. That's not to say that I don't teach a few "lessons" in the water..so what triggers me? You'll have to Surf with me and find out.
What do you consider to be the most important characteristic of your father's designs? Why?
There are so many 'attributes" that make an AIPA and AIPA…hands down the most signature of them all is the STING…the STING has it's own life force…it's our DNA….more than a design element…it is a characteristic…it brings charisma..IDENTITY..to a board design. When you see a board model with a STING , you KNOW it's an AIPA. How many boards can you identify like that?
I'm sure it is one of the heavy parts of carrying on your father's shaping lineage but what parts of Ben's design or board building process are you changing to fit your own style?
I would have to say that continuing to be what my dad called "core" , which to him was what was happening now…or what was needed as a change to make surfing progress.
Outlines, rails, bottom contours…just like surfing these elements are always in need of constant refinement to allow the surfer to take their SURFING to another level.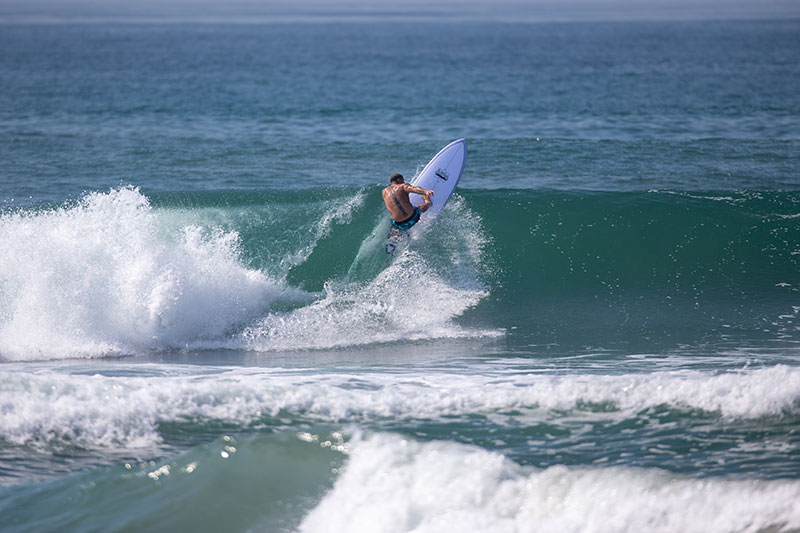 As important a role as board design plays in the AIPA history books I'd say the surfers who rode AIPA's and the community your dad built is almost more impressive. Can you talk about that community and what /who you are working with as far as future surfers go?
My dad had who considered his STINGMEN back in the day..Larry Bertlemann, Markl Liddell, Buttons Kaluhiokalani, Dane Kealoha..these guys were symbiotic to my dads shaping..together they were a catalyst for the most explosive shift in surfing ever..a shift whose magnitude we will probably never see again..For me I've had to learn not to look and expect, but more to just let things happen…Kekoa Cazimero has been a surfer who I have that Hawaiian connection with that reminds me of what my father experienced with his guys…
But future surfers..thats the groms…There is this brother / sister duo that I make boards for that will be standouts for sure! And thats what this journey is about…the next move
Is it the surfer, the board, or the wave?
It's the intention..The great Duke Kahanamoku said " the best surfer is the one who is having the most fun"……sooooo paddle out with intention.. The intention to be stoked.