We love messages
Send us a Message
LOOKING FOR SOMETHING CUSTOM? JUST WANT TO TALK SURF? REACH OUT!
Like the great Duke Kahanamoku, sharing Aloha and stoke through surfing is our passion.
Whether you're looking to get a one-of-a-kind Aipa Surfboard or just want to tell us a story about your first sting we'd love to hear. 
Aloha.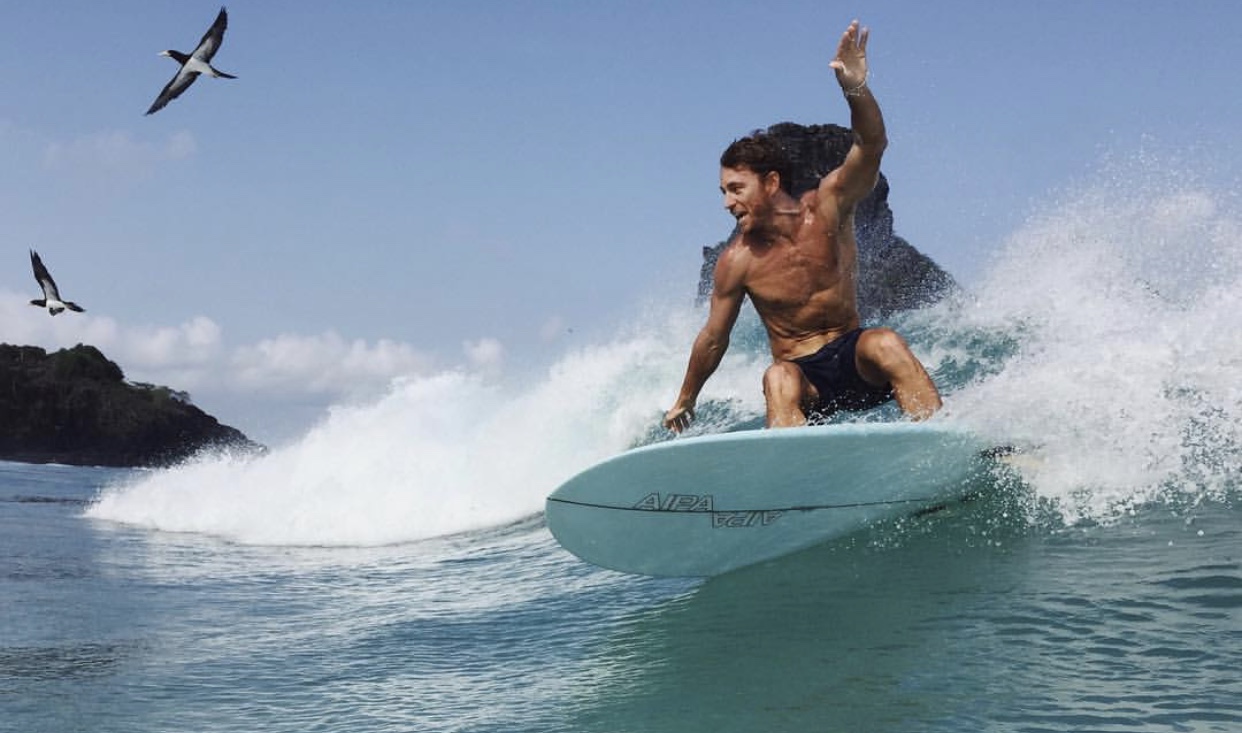 LET'S TALK STORY! CONTACT US BELOW AND WE'LL BE IN TOUCH SHORTLY.
HQ: Huntington Beach, CA
(808) 223-5662
info@aipasurf.com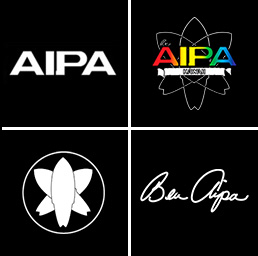 HALE O' AIPA / HOUSE OF AIPA