LOOKING FOR SOMETHING CUSTOM? JUST WANT TO TALK SURF? REACH OUT!
Like the great Duke Kahanamoku, sharing Aloha and stoke through surfing is our passion.
Whether you're looking to get a one-of-a-kind Aipa Surfboard or just want to tell us a story about your first sting we'd love to hear. 
Aloha.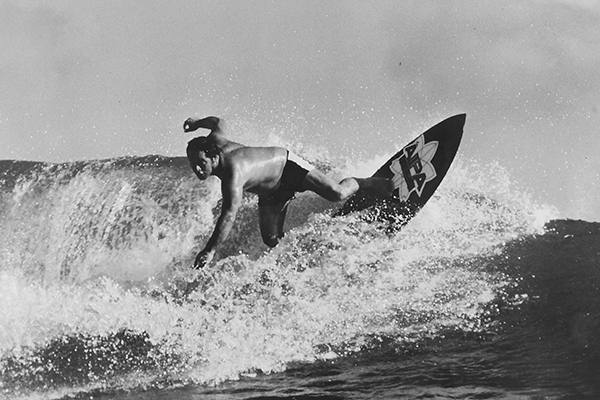 RETURN POLICY
All custom and stock Surfboards and SUPs purchased through Aipasurf.com, via phone, email or in person are final sale. Any custom board orders that are not paid in full by the agreed upon timeframe will be returned to stock after 30 days without refund of deposit. All custom board deposits are non-refundable at any time. We do not offer exchanges at this time.
Custom Lead Times
This is an unprecedented moment in surf history! With surfing on the world stage we are working harder than ever to fill orders as fast as possible. Due to this, our current lead times are 14-16 weeks for a custom shaped AIPA board. This time can vary depending on the construction of your actual board. Some attributes will take longer to complete due to volume of boards, shortages of materials, craftsmen and artists in the industry. Once ordered, we will give you a time frame but it is subject to change. We will notify you if there is an extended lead time on your specific board. As much as we would like to update you every step of the way, unfortunately we can not guarantee to give detailed updates, images, videos, throughout the board shaping or construction process. A notification will be sent out when your board is close to completion.
If you are frothing to get on an AIPA board faster, there are other options for construction that have shorter lead times through our partners at Varial, XTR, and Surftech. Or contact us to discuss what is the best option for you and we will get you onto your next board asap!