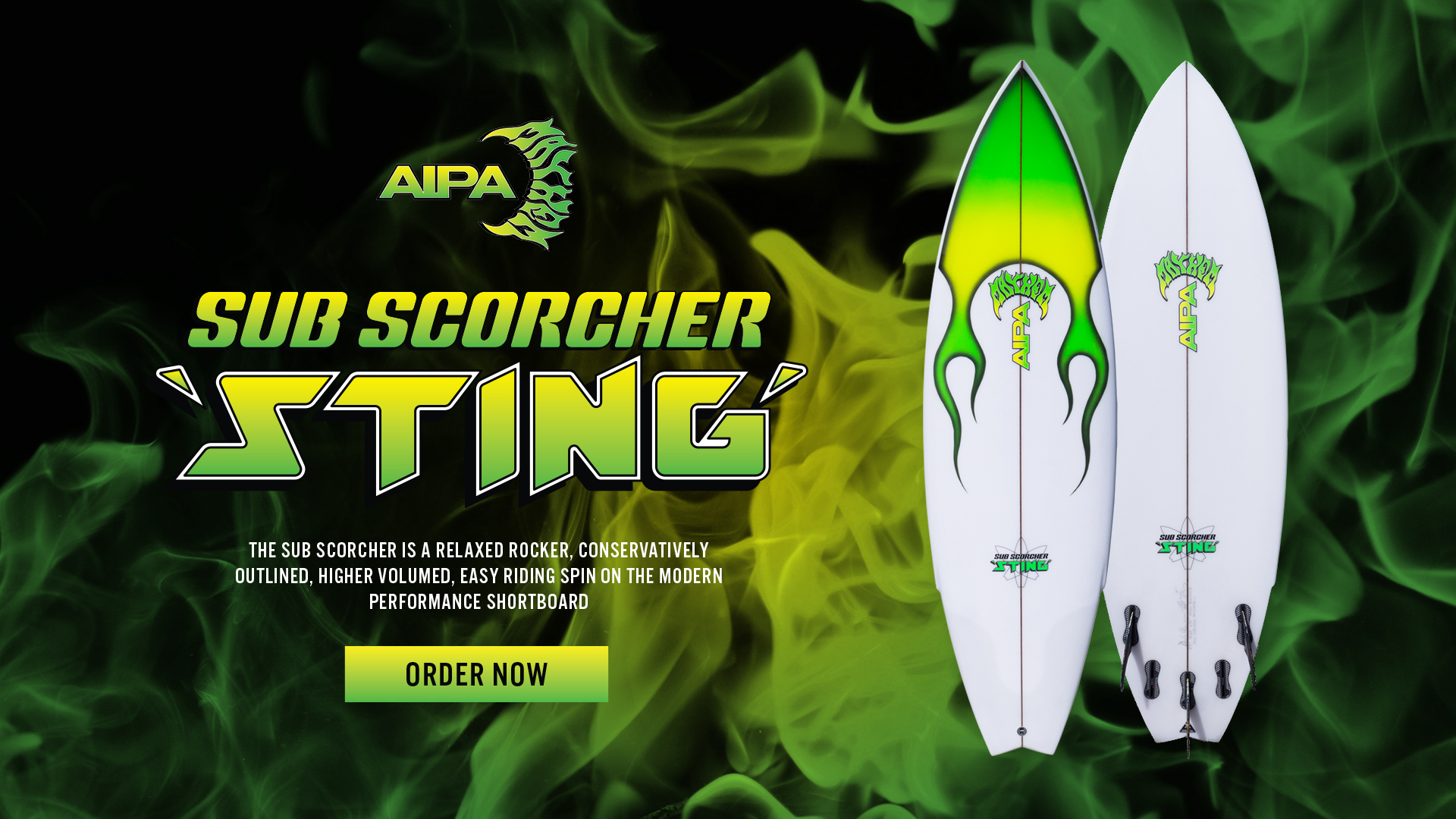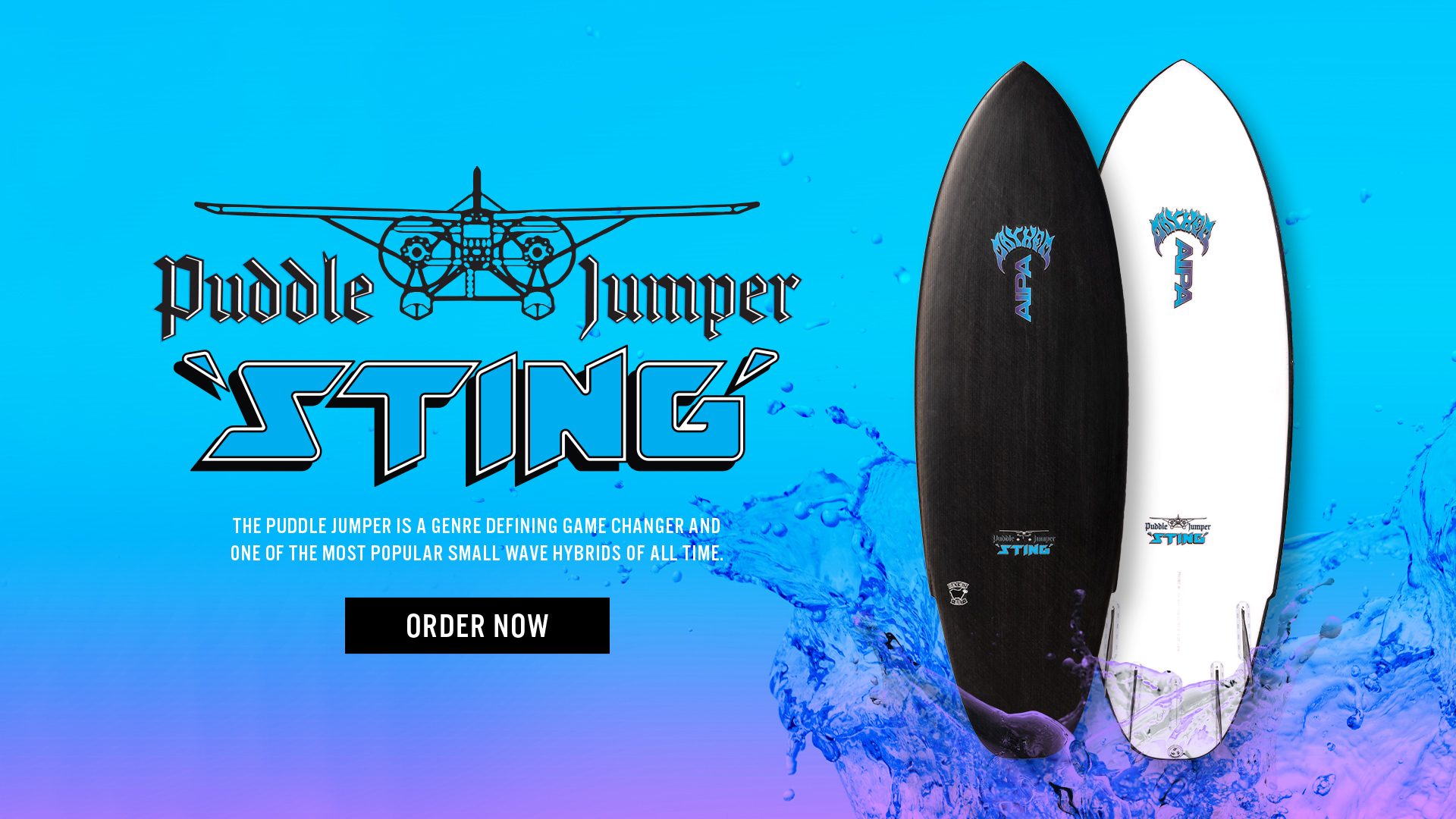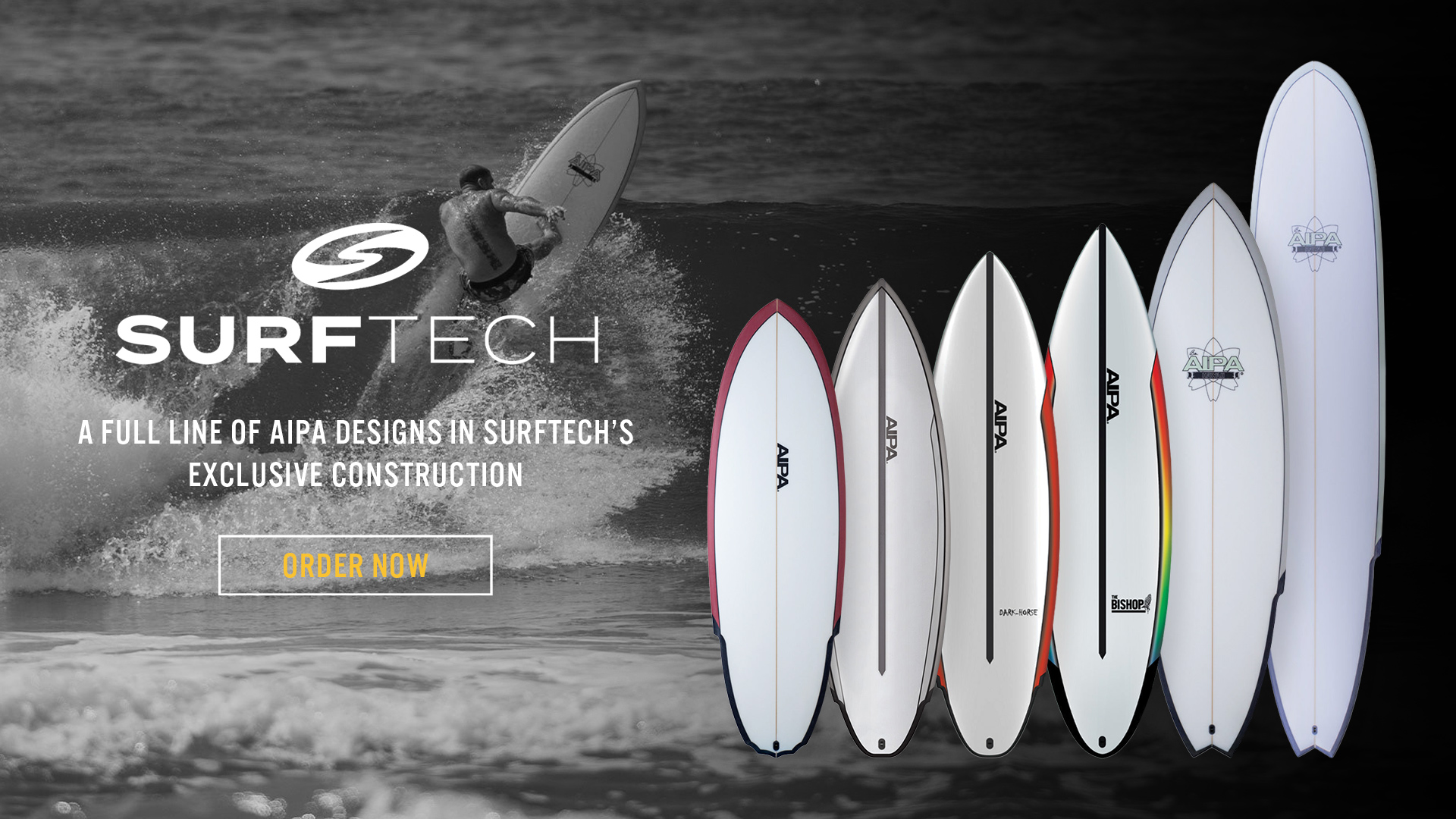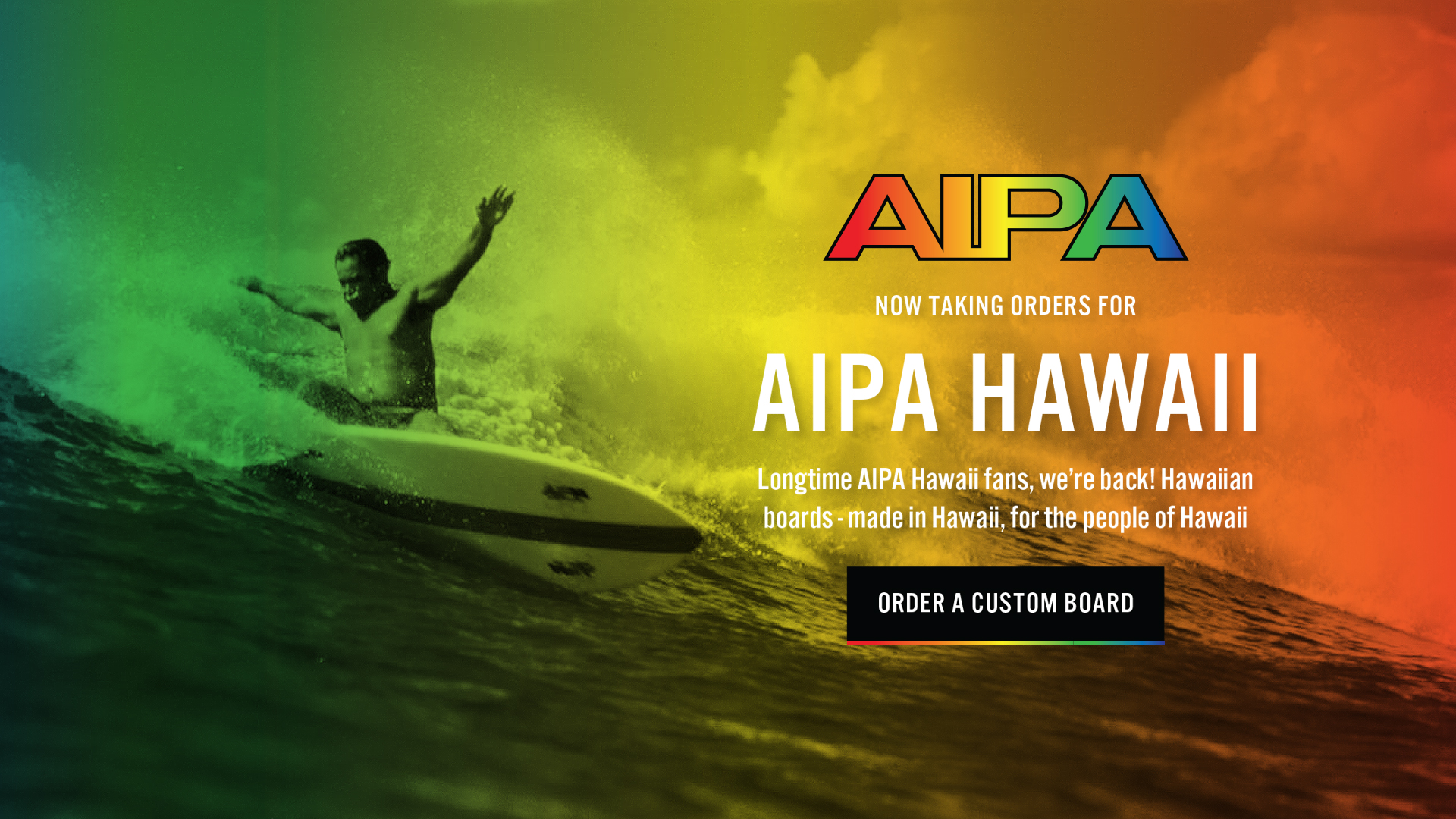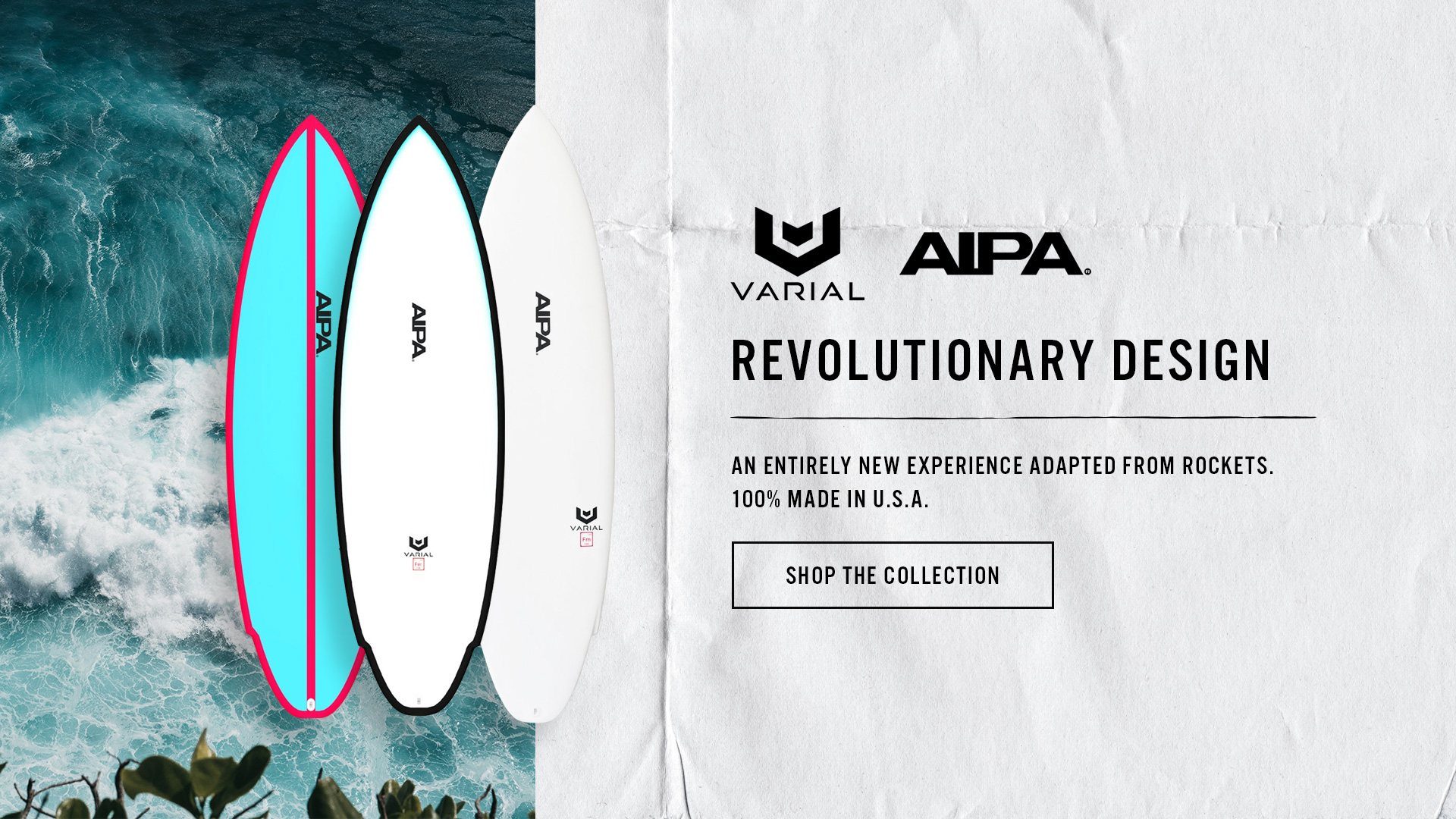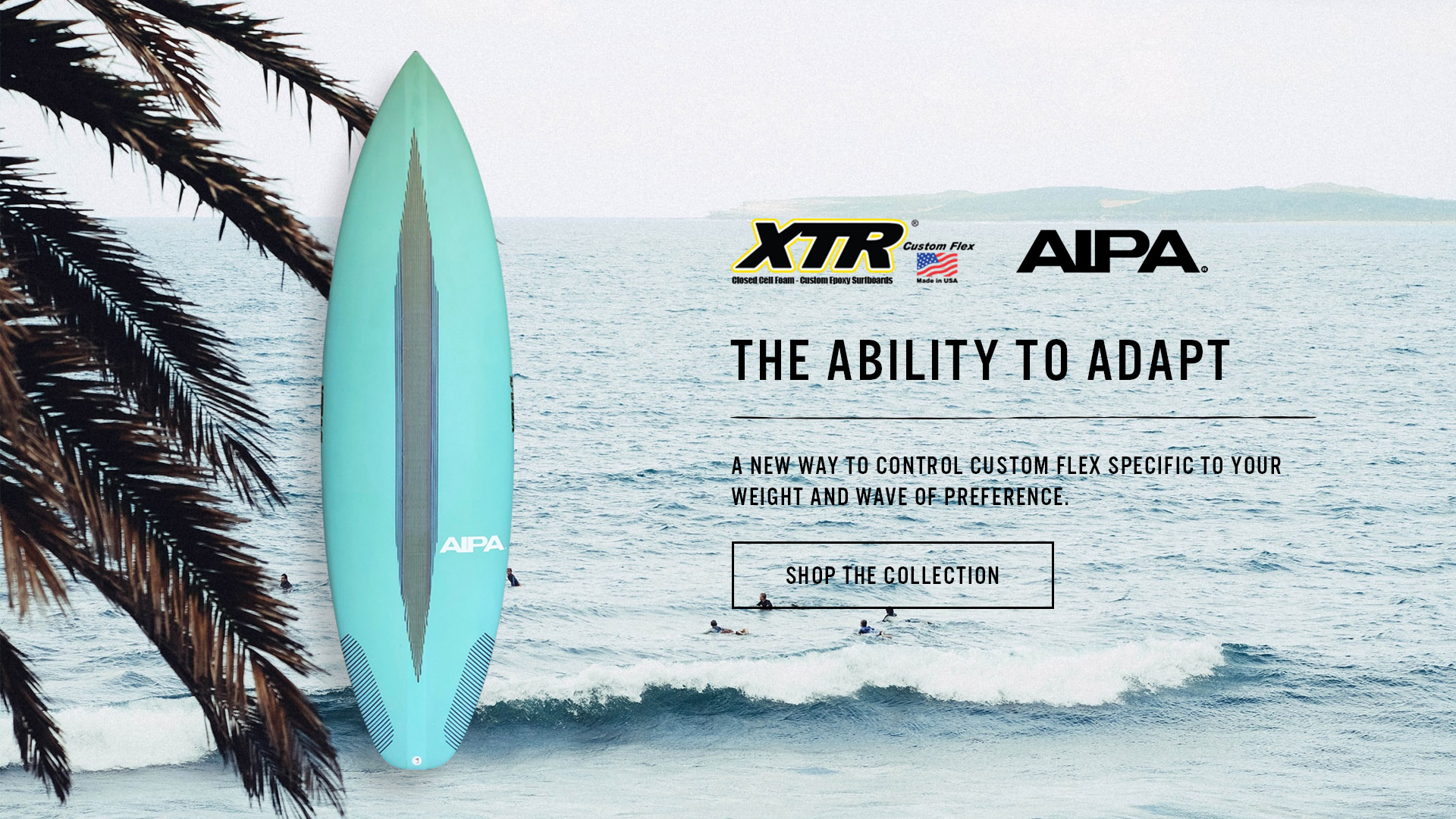 "I WAS ALWAYS LOOKING FOR THE NEXT WAVE...THE NEXT MOVE" - BEN AIPA
AIPA invites all generations of the inspired to experience the blend and balance of an authentic surf legacy and connect with us on the journey to imagine and live "The Next Move".

The AIPA Journey is a place we share news, stories and all things AIPA Surf. Shape the future, honor the legacy.
A behind-the-scenes look into the art of shaping an iconic AIPA board which has been passed down for generations.
A chronological timeline on the life of legendary Ben Aipa and his timeless contributions to the surfing world.