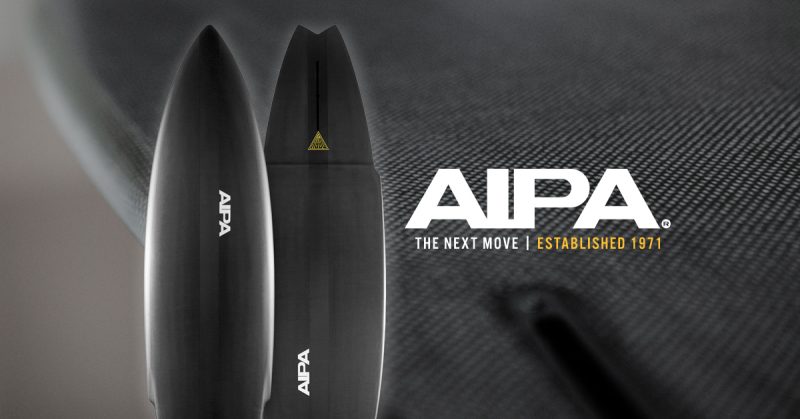 Duke Aipa spent as much time playing with foam as he did toy-cars growing up, in and out of his father's shaping bay. He is the youngest son of storied Ben Aipa, master innovator, and shaper. Born on Oahu, carrying the torch for a bloodline of board builders is a calling that Duke has gladly accepted.
"I knew he was the best. The most important thing I do is to perpetuate my father's work."
In 2014 AIPA Surfboards moved from the hands of father to son and with it, the presence of Duke's growing conviction to re-imagine surfboard designs. Progression grows from the idea that surfboards change the way waves are surfed. This is how Ben saw it, and now Duke as he continues in a similar style to his father's, a catalyst for the sport's evolution.
Ben invented the Swallowtail and STING designs: tail-rail-fin developments that fueled the progression of surfing greats such as Michael Ho, Larry Bertlemann, Dane Kealoha, Buttons Kaluhiokalani, Mark Liddell, and Mark Richards, to name a few. Duke continues in his father's reputation as a desired shaper, producing boards that enhance the current trends of modern performance surfing: speed, maneuverability, and lightweight construction.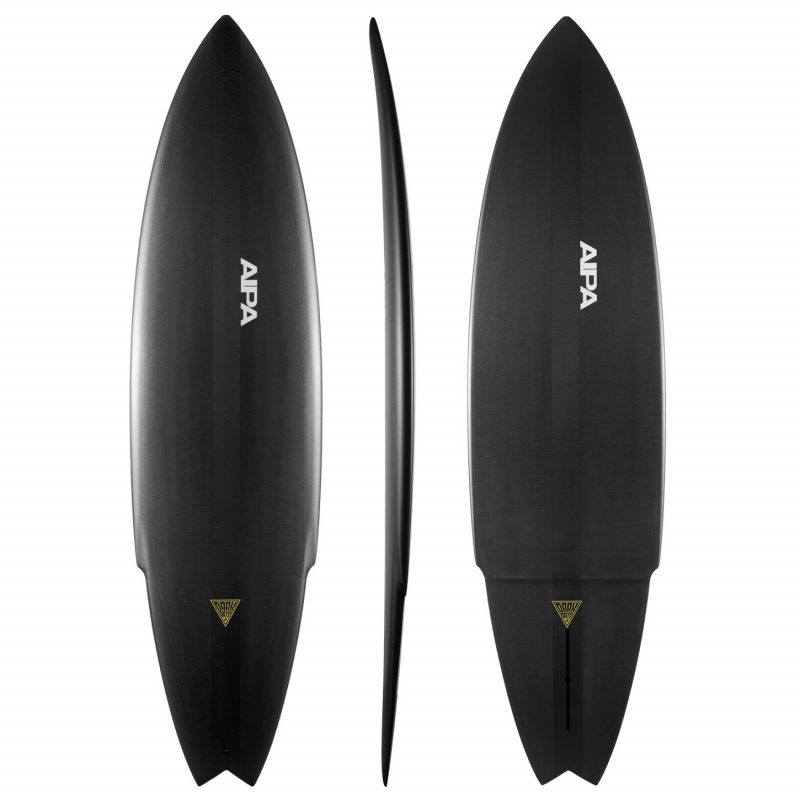 AIPA Surfboard's collaboration with Dark Arts reflects Duke's zeal to improve and advance without limit.
The '76 STING, explicitly made for Mark Richards, is the first collaborated model between AIPA and Dark Arts. Ben envisioned speed and captured it with trendsetting design. These original ideas remain intact and enhanced: air cavitation and lift, complemented by carbon. The '76 STING combined with Dark Arts tech is bound to be a modern classic!
"From the moment I touched Justin's work a few years back, I was infatuated with how a STING would look wrapped in a Dark Arts sexy black carbon masterpiece. Feeling the first "DA STING," the team at Dark Arts built has got my mind spinning on the possibilities with our designs, both classic and modern. The collaboration of tech and design is, like my dad says, 'opening up another area.' We at AIPA are beyond stoked to unlock the box and see what happens next!"